50,000+
Served Over Patients
10,000+
Successful Complex Surgeries
Dr. Sanjoy Mandal: Gastrointestinal Surgeon in Kolkata
Renowned Oncologist and Gastrointestinal Surgeon in Kolkata with extensive experience in GI Oncosurgery, Advanced laparoscopic surgery and management of Complex Digestive Diseases. Comprehensive care of Gastroenterology problems & Comprehensive treatment of all GI cancers. His efficiency in minimally invasive surgery has made him the best laparoscopic surgeon and best Gastrointestinal oncosurgeon in Kolkata…
Gastrointestinal Treatments
Always committed to keeping you well through the range of treatment facilities that I offer.
Primary Peritoneal Cancers
Pancreas Cancer and Periampullary Cancers
Acute and Chronic Pancreatitis
Gastric Outlet Obstruction
Piles, Anal Fissure and Fistula
Corrosive Injuries of the Oesophagus and Stomach
Hydatid cyst of Liver and other Abdominal Organs
Diverticular Disease of Large Bowel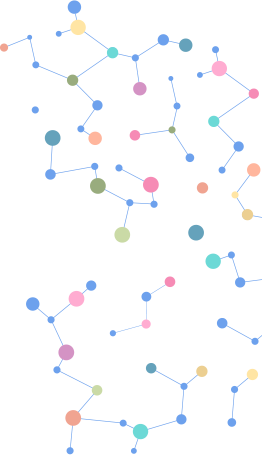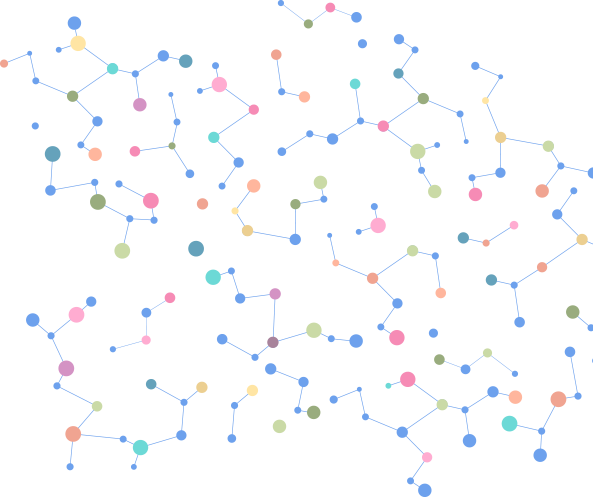 Patients Say About Dr. Sanjoy Mandal
Renowned Gastrointestinal Surgeon in Kolkata
My bother recently underwent whipple surgery for pancreas cancer at AMRI salt lake. Had a satisfactory experience. Had initial problems with regards to continuing vomiting, but better now. Good hands and nice behaviour. Only issue is that he cannot be contacted directed, but that was not much of problem as his secretary is always reachable and helpful. Thanks.
One of the best doctors I have ever seen. He did a laparoscopic surgery for colostomy for my husband who had a cancerous tumor in the colon. He his now fine and recovering well. He is very approachable and offers a 24*7 assistance as and when required on mail and call. Really assures you . Highly recommended for any gastrointestinal issue
He successfully operated my wife for complex piles problem in 2020. . He is a very good surgeon . ALSO, GEM OF A HUMAN BEING TOO. PROF- N.N.SINGH,ASSOCIATE PROFESSOR, DEPT OF ENGLISH, ANAND MOHAN COLLEGE, KOLKATA-9.. Dated-26/5/21.
Had a laparoscopy for gallstones under Dr. Mandal in Dec, 2019. He is a very efficient and experienced surgeon. Would recommend him for surgical consultations.
Read our latest news from the company or general medical news. Feel free to ask questions in comments for any news you find interesting.
An 11-year-old child with acute perforated appendicitis was brought to Dr. Sanjoy Mandal, the best gastroenterologist surgeon in kolkata. Let's see how he treated him.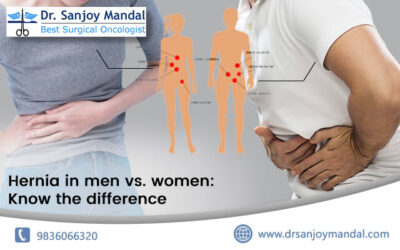 Hernia is a common condition that occurs when an organ protrudes through a weakened muscle. While hernias can affect both men and women, there are some differences in the types of hernias that are more common in each gender. Understanding these differences can help...
A 40-year old lady with a large tumour in her colon came to Dr. Sanjoy Mandal, the best cancer surgeon in Kolkata, amidst COVID 19. Let's see how he treated her.
A focus towards less postoperative discomfort and pain, with faster recovery
230, Barakhola Lane, Purba Jadavpur, Behind Metro Cash n Carry, Mukundapur, Kolkata- 700099
11 A, Abinash Chandra Banerjee Ln, Sura Cross Lane, Phool Bagan, Beleghata, Kolkata- 700010
KB Block JC -1 6 & 17 Sector III, Saltlake City, Kolkata -700098
SALT LAKE SPECIALITY CLINIC
CB 173, Sector – I, Saltlake,
Kolkata -700064, West Bengal, India
Still unsure? Make Your Appointment